GTS Technology Awards Nomination is Now Open!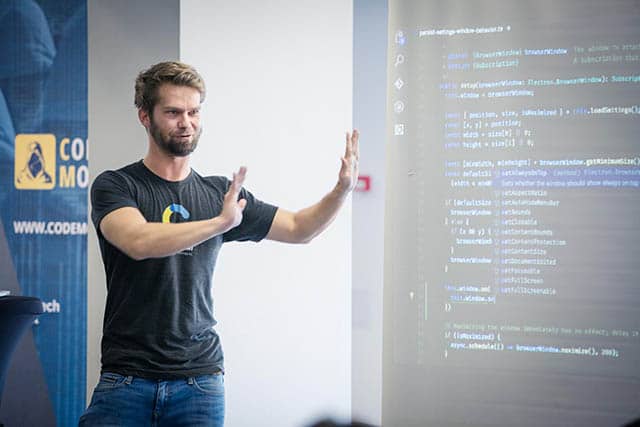 Nomination Criteria
Only fully completed forms will be considered.
Once a deadline has been provided for nomination submission, no extension will be given.
In case of a company nominating another company or a person nominating another person, the nominee's approval is required.
Nomination Eligibility:
For all nominations:
Entries must be in English

Entry submission deadline is Saturday, November 30, 2021, 11:59 EET

Entry form must be submitted by the deadline to be eligible

All questions in the form must be completed and include relevant contact information

Each entry should be filled out in its entirety

All supporting information must be relevant and concise

Submit entries here

For Companies:
The company is an ICT company

The company is active
For Products/Solutions
The product or solution should be in production or active development
Technology Area
Some categories may require to submit a technology area also. 
Platform as a service

Mobile Development

Web Development

JavaScript Technologies

IoT / Hardware Dev

Artificial Intelligence / Machine Learning

Blockchain / Cryptocurrency Dev

Coding Frameworks / Libraries

API Infrastructure / API Services

3D / VR / AR Dev

Game Development

Testing / Analytics
Speaker Perks
Stay in 4*+ hotel in Sofia
Full or partial reimbursement of travel cost
Breakfast, lunch and dinner all conference days
'Speaker' Pass for Global Tech Summit (all events)
VIP Java2Days&CodeMonsters Dinner with Speakers
VIP Party with speakers and special guests
Mega Developers Party
1-Day Hike in National Park Vitosha
1-Day Trip to Melnik (wine-tasting) and Rupite (the place connected with the prophet Vanga – 'Nostradamus from the Balkans')
Speaker Conference Bag
Speaker Custom Gift
Extra conference pass for a friend